GENC, who took part in various NGOs and international projects during his bachelor study, completed the Business Administration (German) department of Marmara University in 2010. He completed his MSc and PhD in Business Administration at Izmir Katip Celebi University. He is fluent in English and German. Dr. GENC works at the Faculty of Tourism at Iğdır University. He has two books, six articles and four proceedings published in the field of business administration. He is also the author of four book chapters. He is a researcher in 2 COST projects.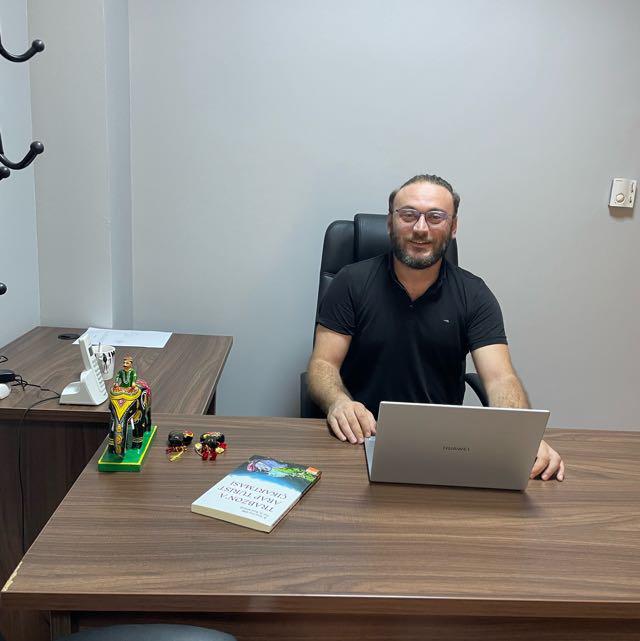 His PhD is about sustainable tourism.
Iğdır University Faculty of Tourism Dr. Yunus Emre Genc, made statements about Türkiye's Tourism Vision on the Turkish national TV channel of Ulusal Kanal on live broadcast.
In particular, while emphasizing the tourism victory of the country in recent years, he said that his expectation for this year to be a record breaking year. In the live broadcast, which started with the introduction of the Salt Cave of Tuzluca, one of the tourism values of Iğdır, the high number of Russian tourists coming to country was emphasized, and why Russians visited the country. Speaking brightly about tourism, Dr. Genc, also pointed out the impact of younger generations on tourism sector.
Other Articles