Short haircut is a symbol of the courage of women who go beyond all forms and push aside the old saying "Women should have long hair". Short-haired women can have a very nice appearance with very simple touches to their hair. Short hair does not require less maintenance, just as women with long hair care about hair care, women with short hair should also pay attention to hair care. It's not about whether your hair is long or short, it's about how well you feel when your hair is well-groomed. Short hairstyles are generally preferred by women with oval and triangular faces. Apart from this, women with a slightly wider face shape also prefer blunt or bob hairstyles.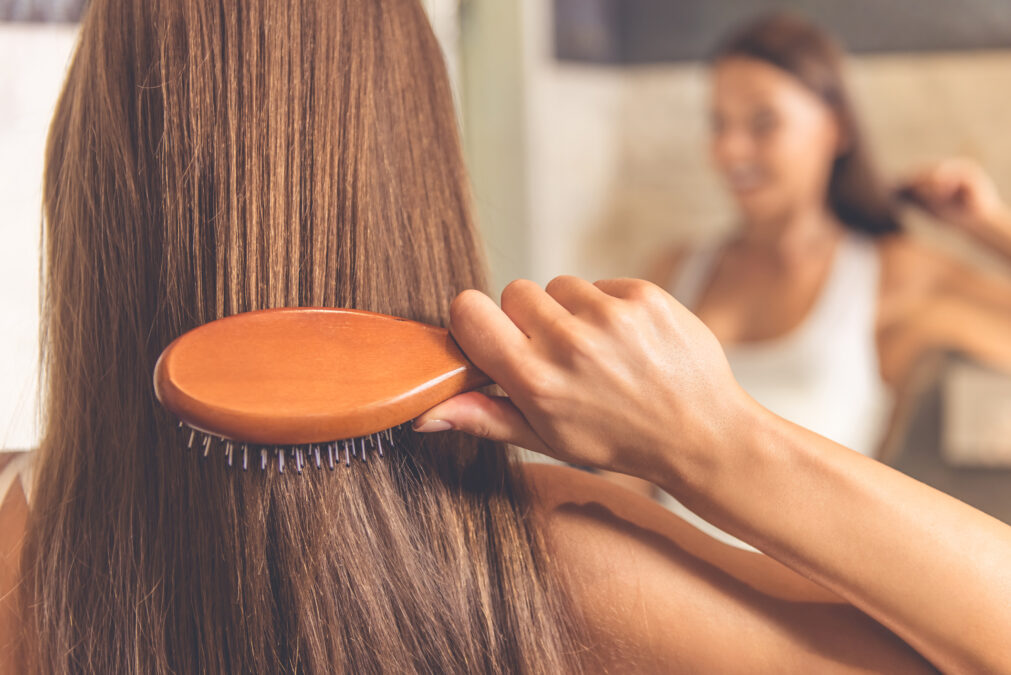 Avoid Overscan
One of the first rules to follow with short hair is to avoid combing too much. Due to its length it is very difficult to tangle anyway, so combing it every day can only ruin the natural fat texture of the hair. This causes your hair to become greasy faster. Therefore, be careful not to comb your short hair too often, let them stay natural.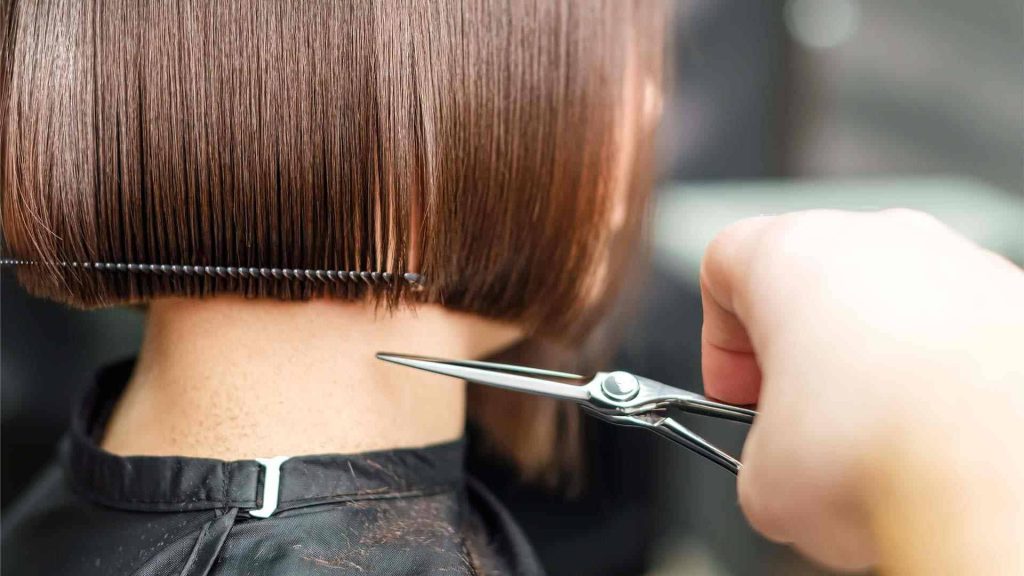 Cut Your Hair Regularly
If you think that you don't need to go to the hairdresser for cuts often because of your short hair, you are wrong. You should really visit your hairdresser at least once a month to keep your hair healthy. Your hair can grow about half an inch a month, so give your short hairstyle the care and attention it deserves to keep it fresh!
Shampoo Selection
When choosing your shampoo, do not forget that first of all, you need to choose the product that suits your needs. The road to healthy hair also passes through products with healthy content. In your shampoo selections, be careful to use products containing herbal extracts.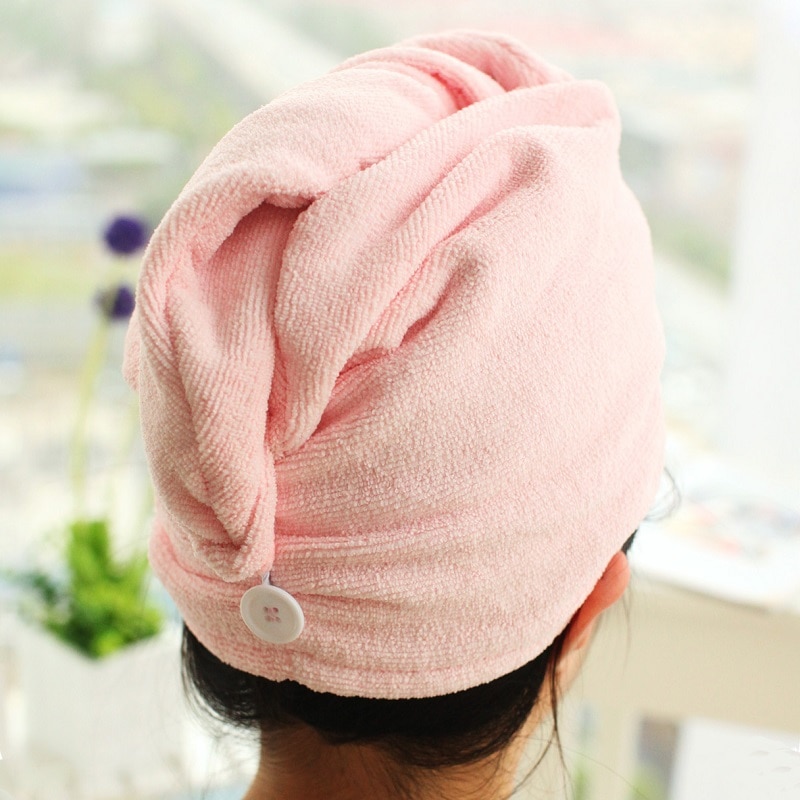 Use of Towels on Hair
After showering, do not wrap your hair in a towel to absorb moisture. The towel causes your hair to break and electrify. You can use organic thin cotton hair towels instead of the thick towels you use for drying hair. Instead of wrapping your hair in a towel, you can take the moisture out of the hair by massaging it.
Other Articles