Do you start the day tired even when you wake up in the morning? Does your energy drop from time to time during the day?
In a sleep deprived, overly stressed, high-speed world, it's common to feel exhausted and low-energy.
You may be inclined to drink an energy drink or a third cup of tea or coffee when you're feeling tired, but there are other, natural ways to get an energy boost, all of which provide many different benefits to your health as well as being energized.
Thanks to the small changes you will make in your life, you can stay energetic and fit for a whole day. Here are the tips…
First of all, how you start your day is very important.
1- The cold green tea you drink in the morning both activates your metabolism and makes you feel refreshed. Let the green tea bag you brew in hot water for 2-3 minutes cool down. After it cools, add some ice, a few lemon slices and some fresh mint. You will feel fit as you start the day.
2- A short 20-30 minute walk in the early morning will help you gather the energy you need.
3- Before the walk, you can consume 1 glass of light milk, banana, 2-3 walnuts to speed up your metabolism.
4- Make sure to listen to music while walking.
Exercising may be the last thing on your mind when you're feeling tired, but once you lace up your sneakers and walk out the door, you'll likely feel more alert and fit in a matter of seconds.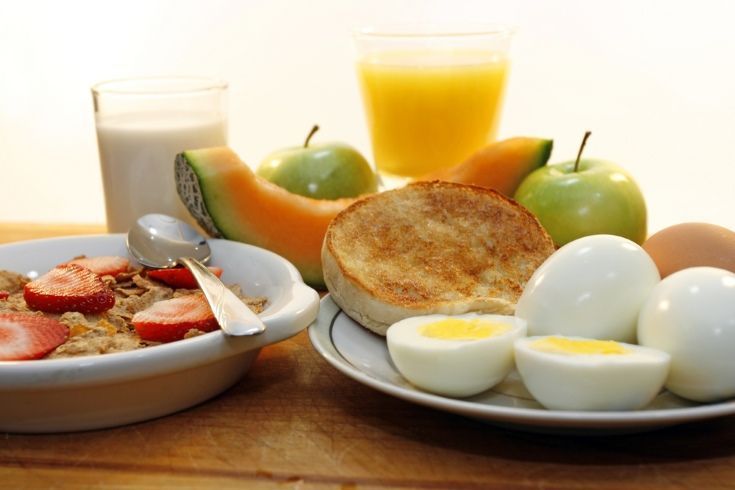 5- Take care to consume energizing foods for breakfast.
For example, you should consume an egg every day. In addition, the milk, oats and fruits you will consume for breakfast will also help you to provide the energy you need throughout the day.
6- You should prefer a protein-based diet for lunch.
7- Mineral water mixed with 1 glass of fresh lemon juice that you will drink after your meal will also keep your body's mineral balance in balance.
8- If you want an afternoon snack, the best options are;
Dark chocolate for your sweet cravings or a white cheese sandwich on whole grain bread and green tea to appease your hunger. Do not consume junk food, do not waste your energy.
9- If you have insomnia problems, you can get support from herbal teas to get a quality sleep.
10- The fruits and vegetables you consume should be seasonal fruits and vegetables.
Other Articles