Salad is defined as a food consisting of vegetables or fruits, prepared plain or with sauce and accompanying meals. These foods, which are very healthy and have unlimited varieties, take their place among the indispensable tastes of our tables in every season.
Salad is easy to make, but it can seem difficult because it requires care. Salad is the perfect complement to any meal. In fact, with the richness of the added ingredients, it can become the main dish at any time. Using your creativity, you can bring the colors of the rainbow to your tables with colorful materials.
Choose Vegetables
You should start the salad by choosing greens first and then decorate your plate with additions in accordance with the greens you choose. When it comes to salad and the choice of greens, lettuce, curly or belly comes to mind, but it is possible to say that this is another mistake related to the perception of salad in mind. Because according to your imagination, you can choose one of the greens such as spinach, arugula, purslane, basil, lamb's ear as greens for your salad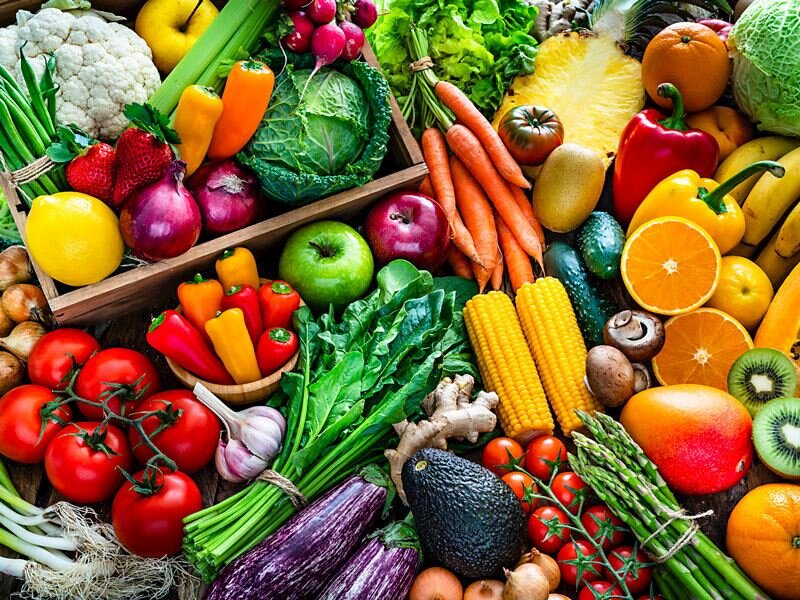 So there is no limit to the greens you can choose for your salad. If you wish, you can choose a little of all greens and decorate your plate with different shades of green and benefit from the healthy content of all greens.
Wash Salad Ingredients Carefully
Green leafy vegetables; may carry the risk of many diseases due to their structure. Therefore, indiscriminate cleaning of materials under the tap invites serious hazards. E.g; Pesticides used to protect from harmful organisms during the production of food may remain on the food if not washed well and may cause diseases that can lead to loss of life in humans. After pouring under the tap, make sure to keep the greens in a bowl full of water in which you put vinegar. After a while, pour the dirty water and wash them again under the tap one by one.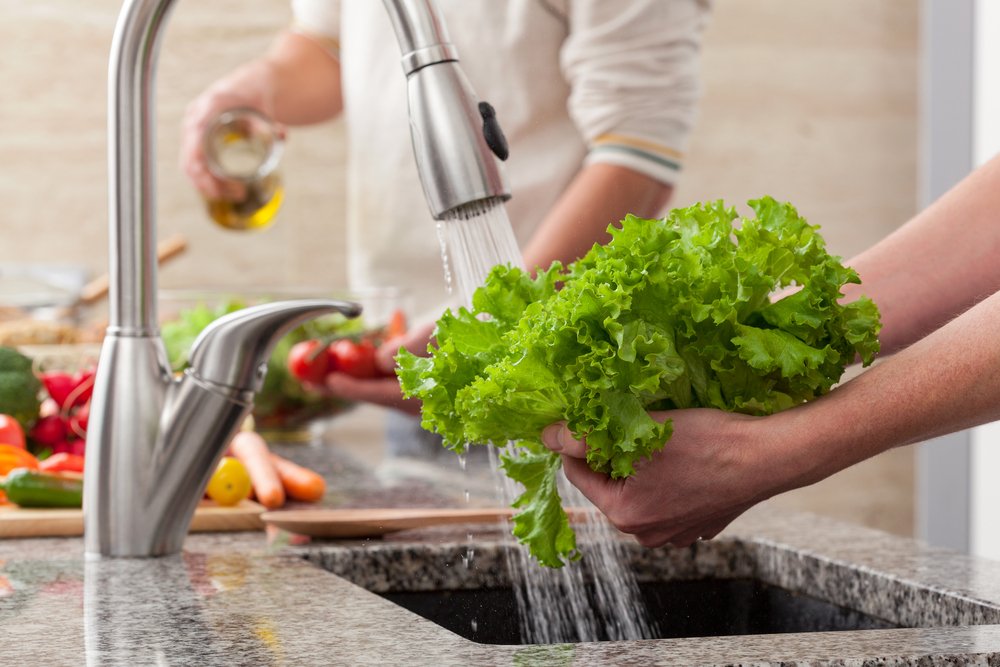 Dry the Salad Ingredients
You should thoroughly dry the vegetables you wash. If you do not dry the vegetables well, they will not be able to absorb the sauce you have prepared for your salad and will leave a more watery consistency. If you want to dry vegetables faster, you can get support from a strainer or vegetable dryers or towel papers.
Prepare your own sauce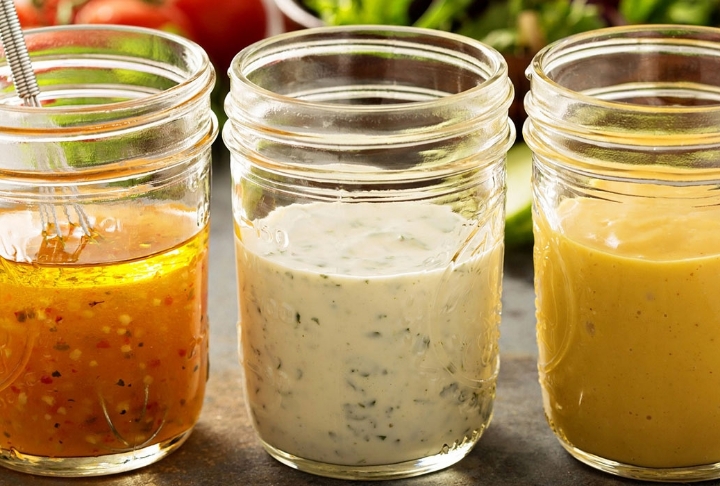 The sauces bought from the markets are delicious and useful. But if you're allergic or worried about additives and preservatives, making your own salad dressing is a nice way to know exactly what you're eating. Don't be afraid to try delicious salad dressings, from a simple salad dressing to Caesar's.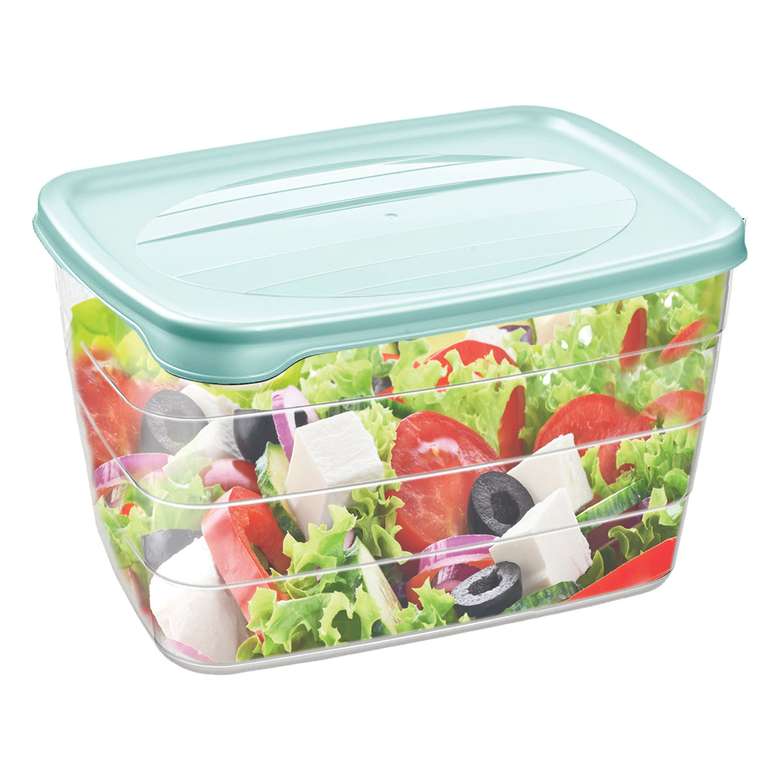 Don't Eat your Salad Late
Since such foods lose their nutritional value quickly, it is ideal to prepare them just before consuming and in the amount you will consume. However, if you want to have it ready at home after the busy hustle and bustle of the day, wash all the greens and salad ingredients thoroughly, put them in a freezer bag without chopping them and tie them tightly or by preparing the cucumber ingredients, close the lid of the container you put in well so that it does not get air.
Evaluate Leftover Meals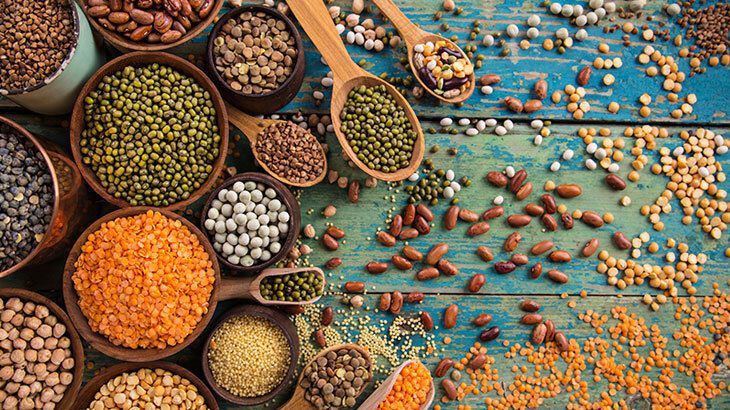 To your salad; Add beans or chickpeas. Salads don't have to be made with just lettuce and vegetables. You can make your salad your dinner by adding black beans, lentils, chickpeas or any other legumes you want. The healthy protein and carbohydrates in chickpeas and beans will meet your daily nutritional needs with the vitamins of the greens in your salad. This way, your salad will be more satisfying.
You can add nuts rich in omega. Walnuts, almonds, cashews, hazelnuts, walnuts, pistachios, pistachios or pine nuts are delicious options to include in your salads. It not only adds flavor to your plate; they also provide you with healthy fats and other essential nutrients. We recommend using your nuts by heating them in a light pan. This process will add flavor to your salad.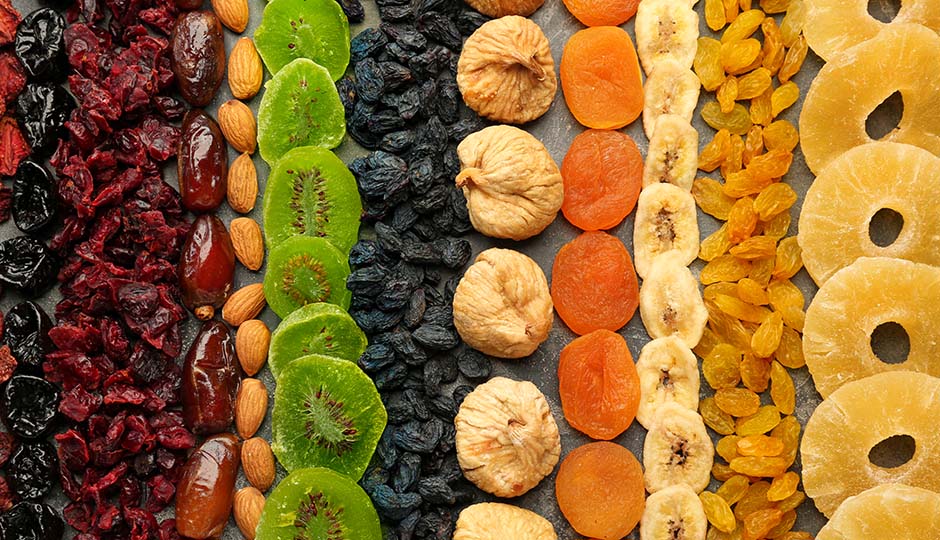 Put dried fruits in your salads for a sweet flavor. Dried strawberries, apples, oranges, cranberries, grapes, mangoes and even avocados add a wonderful flavor to salads. These fruits are healthy and full of antioxidants.
Be careful not to add too much fruit to your salads, as fruit can be high in sugar.
Other Articles