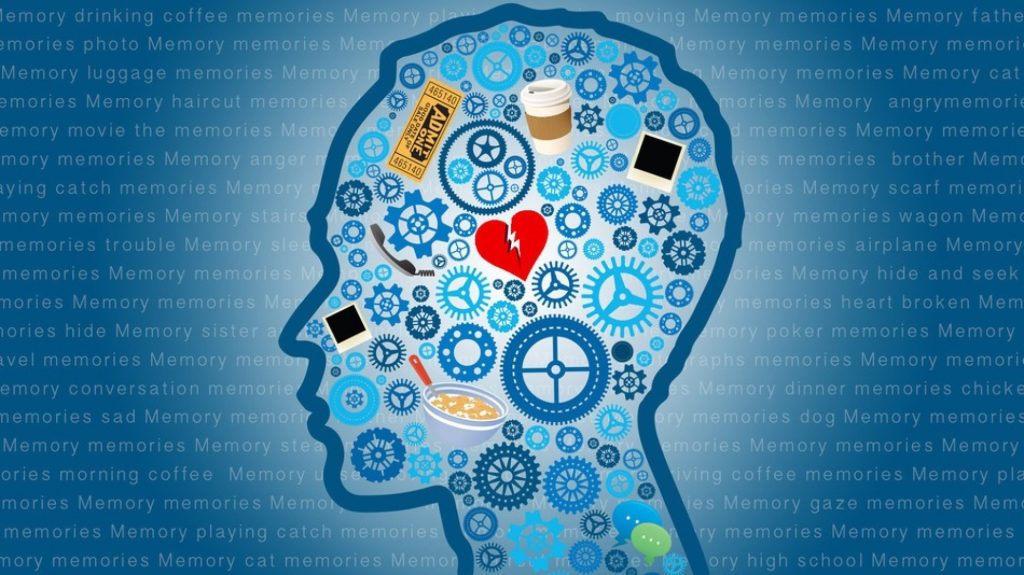 Developing personal skills and memory techniques helps strengthen one's mental abilities. Especially in childhood, the concept of memory is much more open to development. Improving memory means improving the storage ability of the brain. So what can we do to improve the concept of "memory", which has an important place in our lives?
Exercise to improve blood flow and oxygenation
Exercise not only protects brain health by increasing blood flow and brain oxygenation, but also contributes to cardiovascular health. You can walk, bike or run. Exercising reduces stress; This reduces the tendency to depression. If you are just starting to exercise, if there are additional diseases, it would be appropriate to consult your doctor beforehand.
Solve the puzzle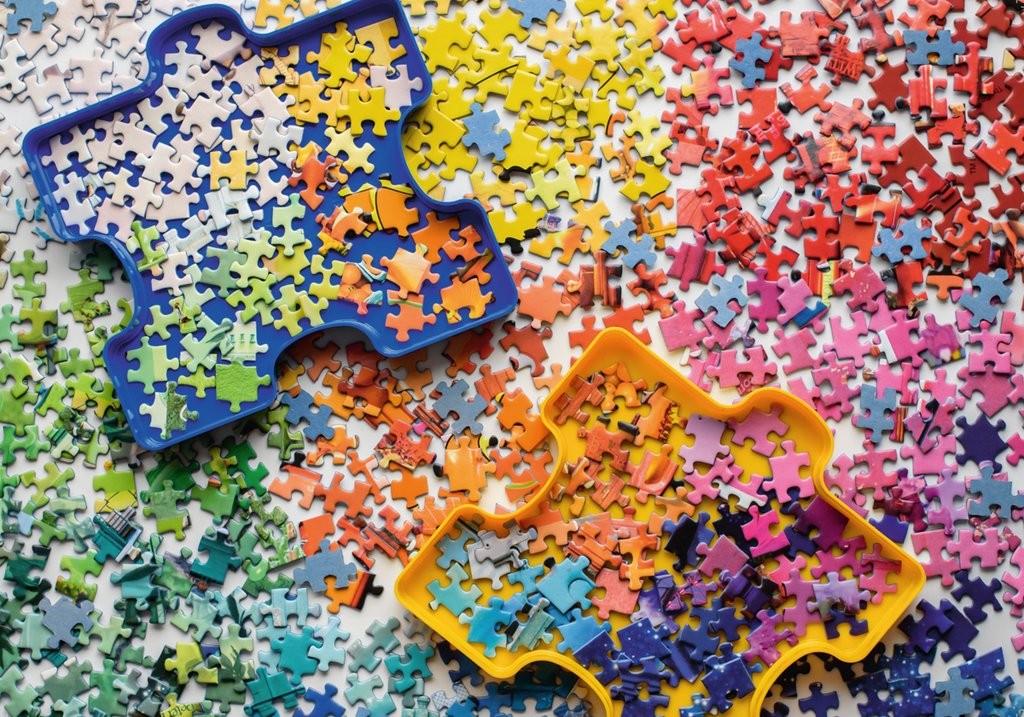 While solving Sudoku, you focus your attention and increase your concentration. These contribute to the recall of new memories. Do puzzles; Supports close memory by recognizing shapes and colors. Finding and placing the right piece provides success and happiness, gives pleasure; This increases concentration and attention. Acquiring hobbies or new activities not only increases sociability, but also supports and motivates the mind, and reduces the tendency to depression.
Consume fish, strawberries and blueberries
Consumption of fish at least 2 times a week, vegetables such as spinach, asparagus and broccoli rich in vitamin K are known to strengthen memory by increasing brain power. Foods such as blueberries and strawberries, which are rich in antioxidants, help protect the brain by removing substances known as "free radicals" that cause cell damage from the body.
Reduce excess sugar consumption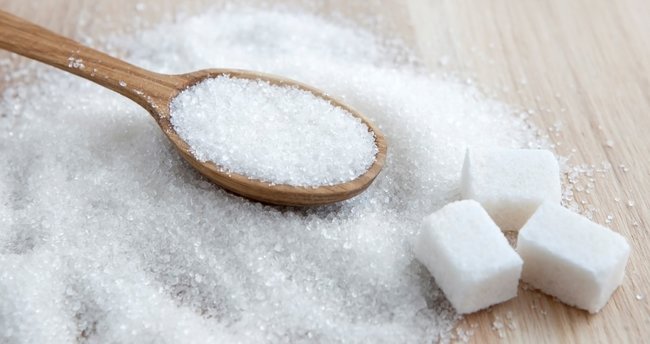 Research indicates that consuming too much added sugar can cause memory impairment and reduced brain volume in the area of the brain that stores short-term memory. Reducing sugar in your diet not only helps your memory but also improves your overall health.
Make sure you get enough sleep
Lack of sleep has a negative effect on memory. Because regular sleep facilitates learning and strengthens memory, experts recommend that a healthy adult sleeps seven to nine hours at the same time each night for optimal health.
Other Articles