Nail care is of great importance in terms of modern appearance and health. For this reason, it is imperative not to neglect nail care and to take the necessary care. Many women complain of brittle, weak nails. What can be done to prevent these problems in nail care and to grow nails faster? First of all, let's talk about what our nails generally grow against.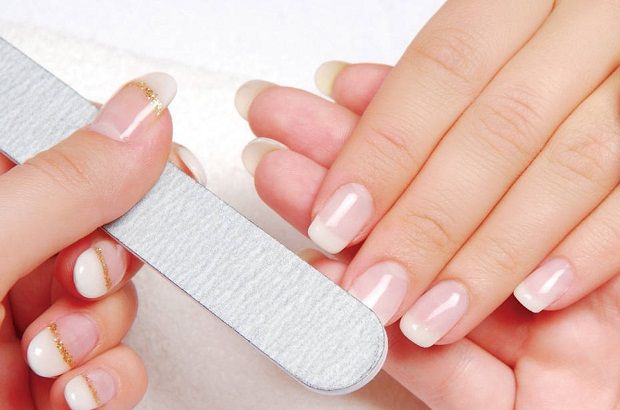 The average nail growth time of healthy and adult individuals is about 3.5 millimeters per month. There is no scientifically proven method that speeds up this process. But proper nutrition and some tried and tested tips can help nails grow strong and fast over time.
How Quickly Does Nail Grow?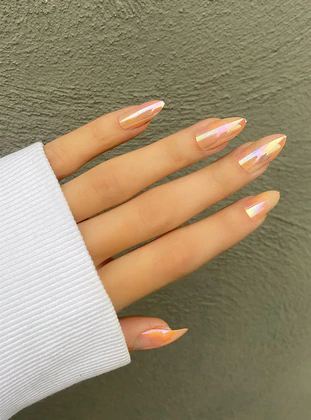 It is seen that everyone who takes care of hand and nail care has long nails. These nails are usually fake. However, people who want can extend their nails just like fake nails. Nail extension is very easy. Although it grows very slowly under normal conditions, if the person practices the necessary rituals, it can accelerate nail growth.
The following can be applied for rapid growth of nails: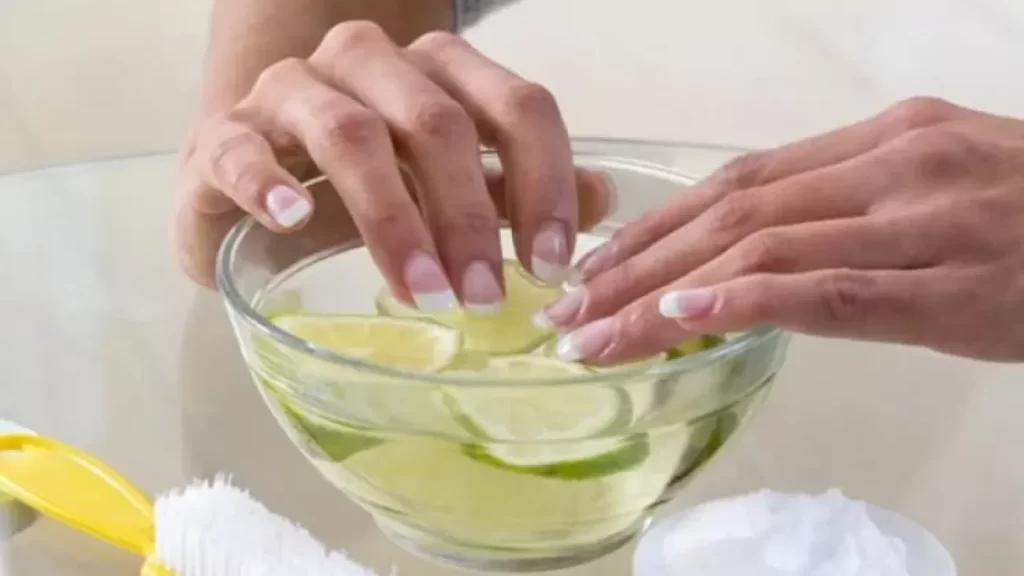 If the hand cream used contains almond oil or lemon, nails will grow faster.
Massage the nails daily with vinegar and salt. This will make the nails grow faster.
Vitamin E quickly grows nails. It can be bought in capsule form from pharmacies and added to hand cream.
In order for the nails to grow faster, one should care for their nails at home with a mixture of lemon and oil.
The more water the nails come into contact with during the day, the faster they grow.
However, contact with excess water thins the nail and causes it to break.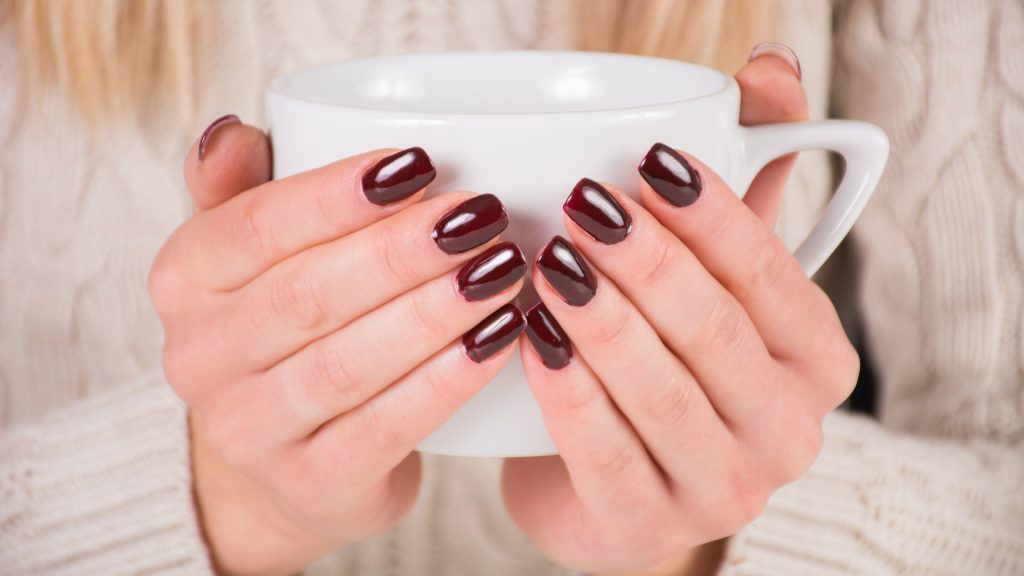 Considerations for Healthy Nails
Wash your nails with a mild soap as washing your nails with harsh soaps will make them more brittle.
Don't use too hard towel and pat dry your hands while drying them.
Try not to use your fingernails when opening things.
With Biotin supplement, you can keep your nails long and strong.
Moisturize your nails and hands frequently, especially in winter.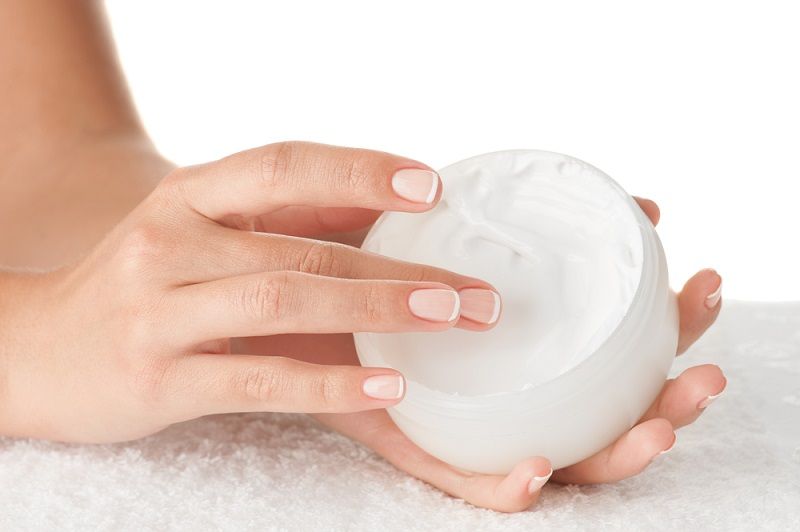 Don't apply polish remover products to your nails too often, if you do, your nails will become weak.
Constantly applying nail polish and using polish remover products cause both yellowing and weakening.
Nails should be cut and filed more carefully without being angular.
Before applying nail polish, clear nail polish, that is, a base should be applied. This allows the nails to breathe.
Other Articles