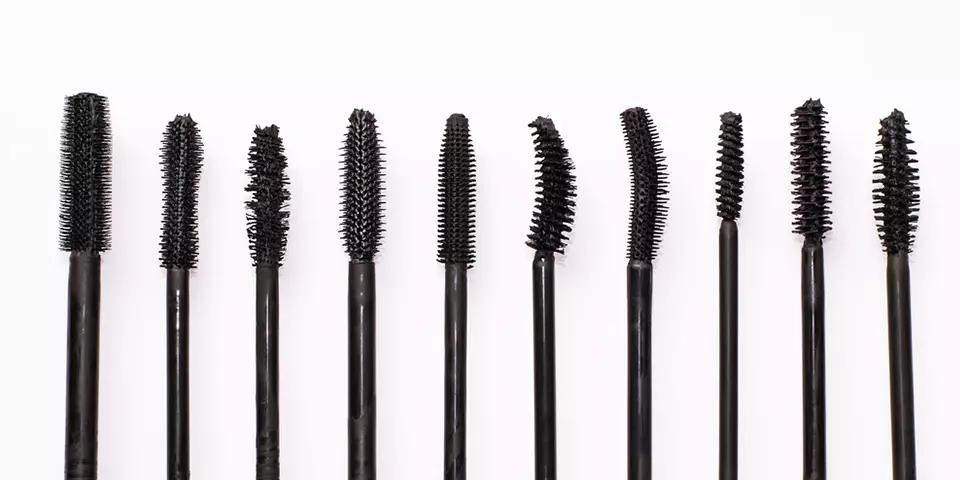 Every woman may be bothered by different things for eyelashes. Some lashes are straight and do not appear curled. Some lashes are sparse and don't provide sufficient density. Some eyelashes have both of these features. In such cases, it will be healthier to use nourishing mascaras. Thus, sparse eyelashes become more lush.
We should know our eyelash structure and choose mascara accordingly. Determining the mascaras that are suitable for your own eyelash structure will provide much better results. Many women try different products to choose the right mascara.
Thick Wand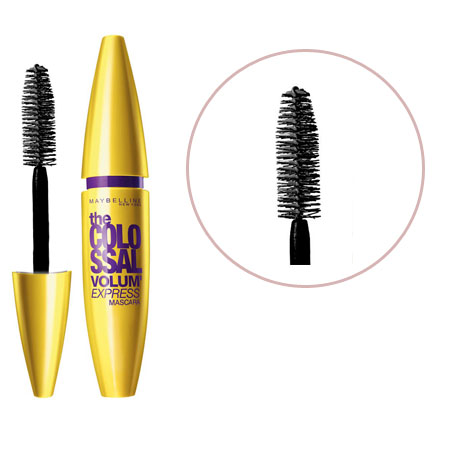 If you want voluminous lashes, you should choose a mascara with a thick and tightly spaced brush. Thanks to its densely spaced bristles, it takes the product in the tube to the brush and distributes it by grasping your eyelashes.
Fine Wand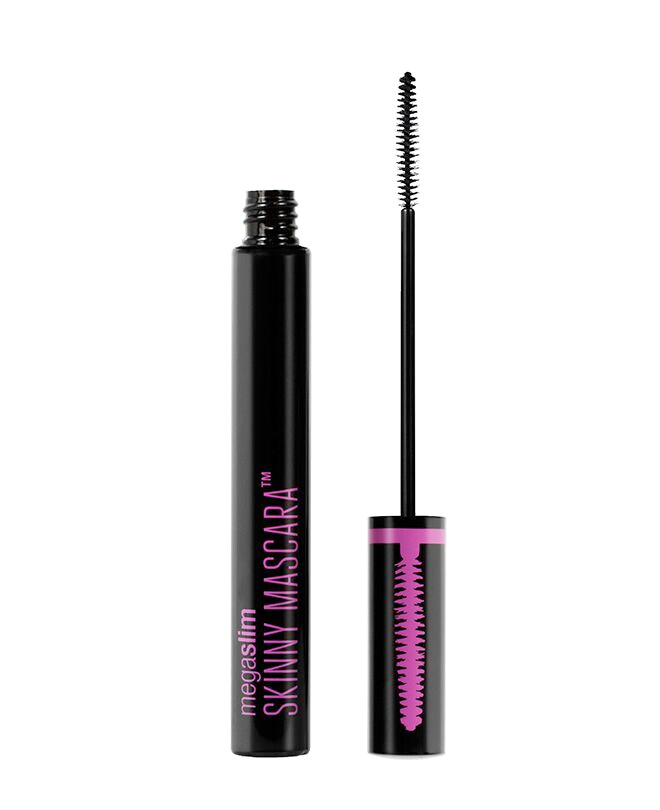 The better choice for your lashes should be mascaras with thin brushes. The purpose of mascaras with such brushes is to easily grasp the lashes from root to tip and extend their length.
Funnel Shaped Wand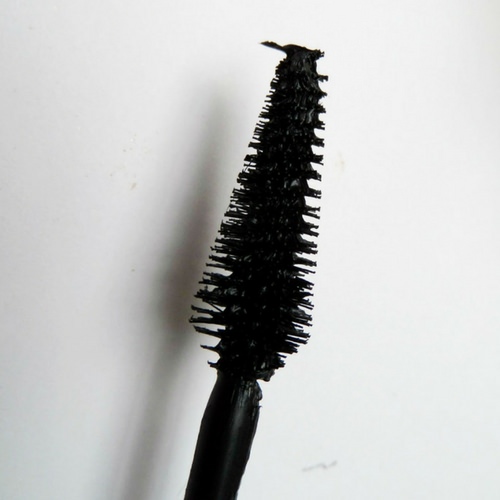 The funnel-shaped brush will meet your needs for fuller and individually separated lashes. Thanks to the thin tip at the top, you can easily reach your eyelash roots, and you can easily apply mascara to your lower eyelashes.
Hourglass Shaped Wand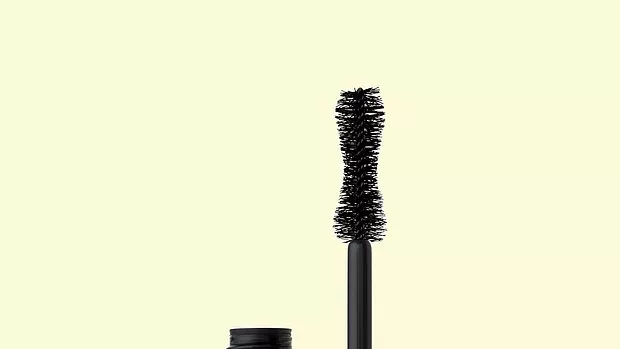 You can choose the most popular mascara brush, especially if you want to achieve the look you want by layering. Thanks to this special shape, it distributes the mascara in a threshold amount and does not cause clumping on the eyelashes.
Tips for Using Mascara
One of the most important details of applying mascara is to use as little product as possible. On the contrary, mascara applied in layers causes the lashes to stick together and the lashes to fall down with the weight of the excess product.
A mistake made while applying mascara is to apply mascara on the lashes starting from the top. Mascara applied from the top will add weight to the lashes, causing them to lose their curl. In order not to damage the lashes of mascara, it is necessary to pay attention to the expiry dates.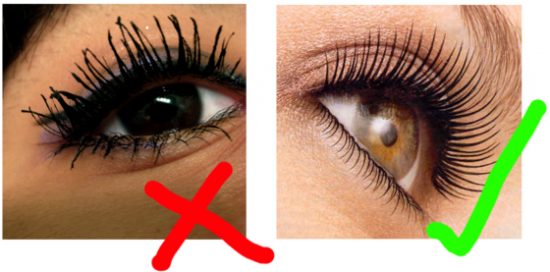 While giving volume to your lashes, products that will stick the lashes together should be avoided. Because the sticking of your sparse eyelashes means that your eyelashes look even more lifeless and bad. You need to pay attention to this. Most importantly, we should never sleep with mascara on our eyelashes.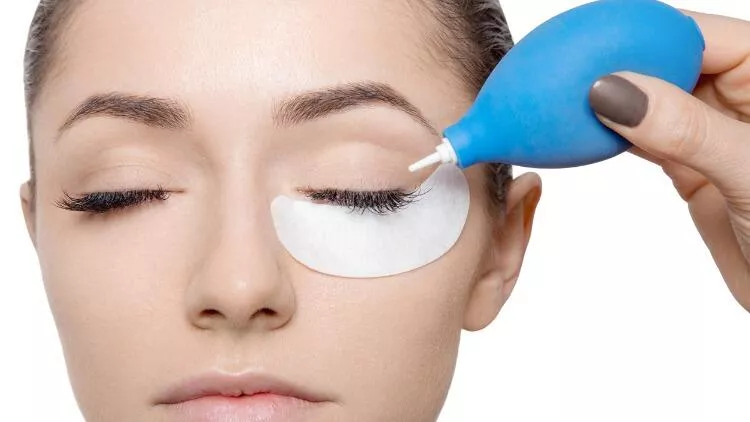 In addition to showing your eyelashes effectively by applying mascara, you should feed them with various vitamins and eye serums. Thus, your lashes come to life. Unless you are careful, you can lose your eyelashes gradually.
Other Articles