When most people think of makeup, they think of materials such as foundation, eyeliner, mascara, and lipstick. But it is not only these materials that make make-up beautiful. There are certain techniques of make-up, and if these techniques are applied correctly, women look more beautiful. Makeup does not mean a lot of cosmetic products. The purpose of make-up is to reveal the beautiful sides of the face. Before applying make-up, our face must be ready for make-up.
Remember, preparing your skin for make-up is the first step to a successful make-up. So, how is the skin prepared for make-up?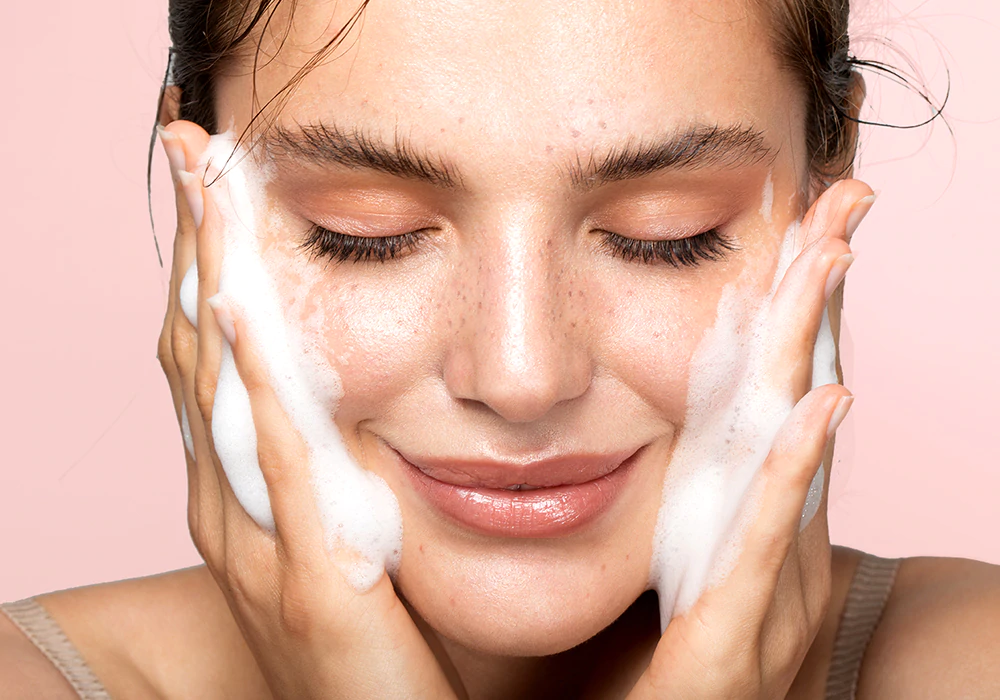 Soften Your Skin
Especially in cold winter months, the skin can dry out with the effect of the wind, causing the make-up to look remnant. That's why, hours before makeup, renew the texture of your skin with a product with a peel-off formula, emollient and refreshing. This step will also ensure that the make-up remains homogeneously on your skin.
Moisturize Your Skin
Moisturizer should be chosen according to skin type. If the skin is oily, a water-based or low-oil moisturizer should be used, and if the skin is dry, an oil-based moisturizer with a high oil content should be used. Thus, the skin is saved from dryness.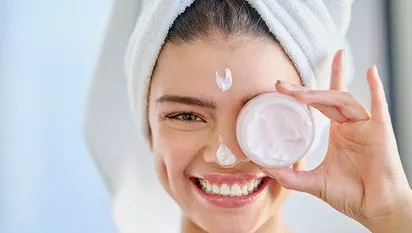 The moisturizing process should be applied by massaging the skin from the bottom up. If the make-up is to be used during the day, sunscreen should be used. If the skin is very oily, it is sufficient to use only sunscreen without using a moisturizer. The use of special creams for the eye area should not be neglected.


Use a Face and Eye Base
The bases applied for the make-up to be more permanent are applied separately as face base and eye base. The face makes some foundation permanent and helps make-up look more professional. Eye base, on the other hand, prevents the dispersion of eye makeup. If headlight is to be used, it ensures that the eyeshadow gives its color better and prevents its collection in certain areas of the eyelid during the day.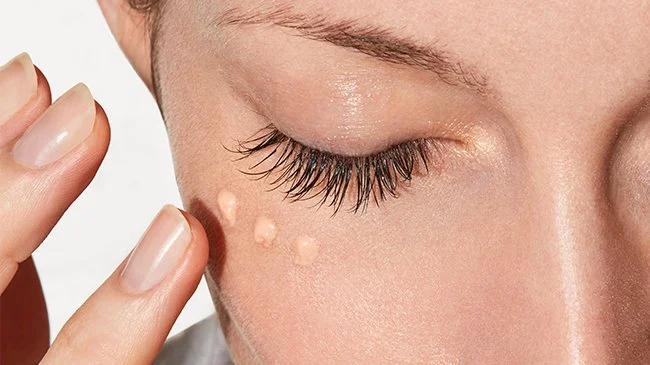 Massage Around Your Eyes
The care you make around the eyes always makes you look younger. Therefore, add an under eye cream to your skin care routine. On the other hand, situations such as edema and swelling when starting make-up may cause the make-up not to stop as you do in the following hours. In addition, concealers are very drying around the eye area. Therefore, before applying make-up, massage your eye area with the help of a cream.
Smooth Your Lips
Be careful not to dry your lips. Get a lip moisturizer that you never leave with you. In order for your lips to be smooth and your lipstick not to be in pieces, you should definitely do an exfoliating care and then apply a moisturizer. The easiest method may be to brush your lips with a toothbrush.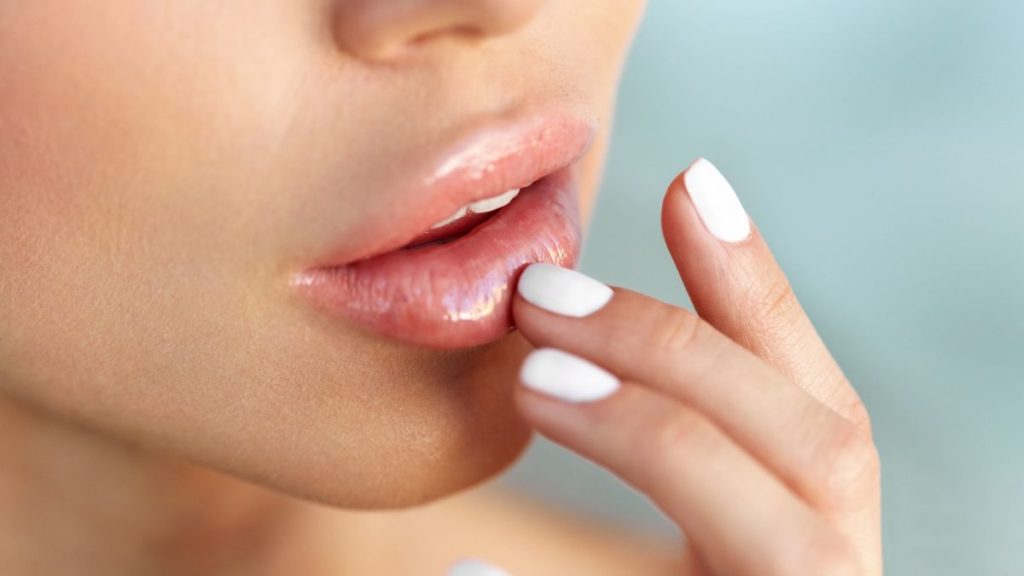 Other Articles