What is Hair Loss?
Hair loss is natural . Because, even people with healthy hair lose between 50 and 100 strands of hair per day. In other words, it is not possible to completely avoid hair loss. On the other hand, the amount of daily hair loss is higher in people with unhealthy hair. These can be easily recognized from combs, bath time and clothes. It can happen due to various reasons.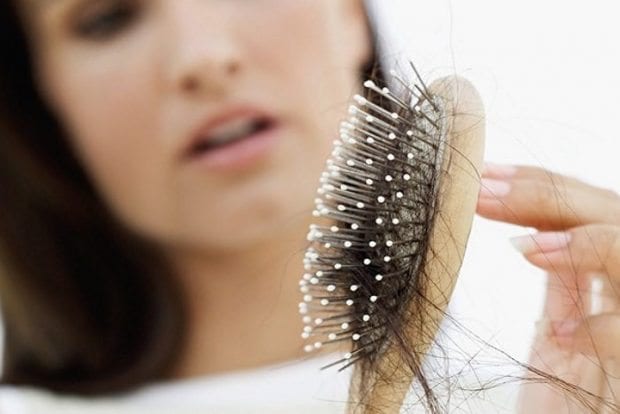 What are the Causes of Hair Loss?
Hair loss; It may occur due to hormonal and nutritional factors, exposure to chemical substances, genetic predisposition, systemic diseases, hair growth disorders, drugs, psychological stress and scalp diseases. In a healthy person, hair loss can last up to 2 months.
Natural Remedies for Hair Loss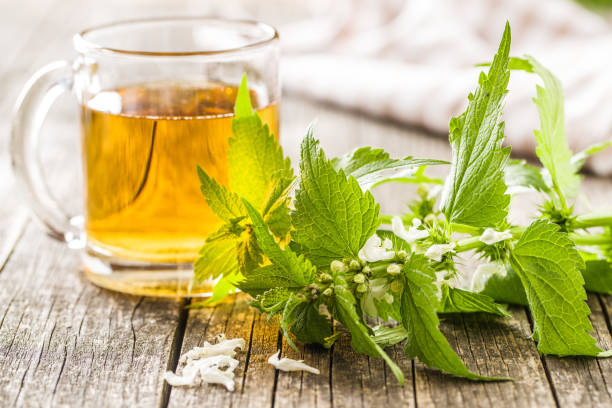 Nettle Cure
Nettle, which is among the natural solutions to hair loss, is used in the production phase of many cosmetic products today. It is possible to frequently come across ready-made shampoos containing nettle extract in the market. To prepare a cure with stinging nettle, throw a few branches of stinging nettle into half a liter of water. Boil and then cool.
Massage your hair well with this water after the bath. After waiting for half an hour, rinse your hair and wait for a while for it to dry on its own.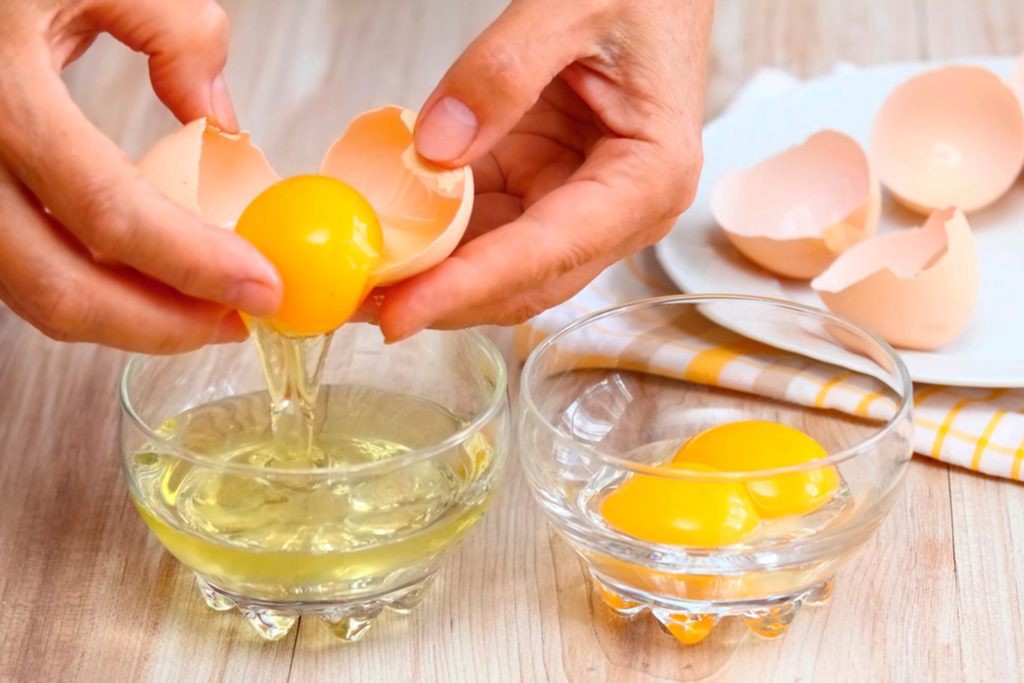 Egg Cure
Eggs, which are rich in minerals such as protein, phosphorus and zinc, are a source of nutrients that are also used in hair loss and wear. The biotin contained in it supports the production of keratin. To make an egg curing, beat one or two eggs well, depending on the amount of hair. Add two tablespoons of olive oil to it. Apply this mixture to your clean hair and wrap your hair with cling film. Wash your hair with lukewarm water after 1 hour. You can apply this cure, which you can also prepare by adding almond oil, twice a week.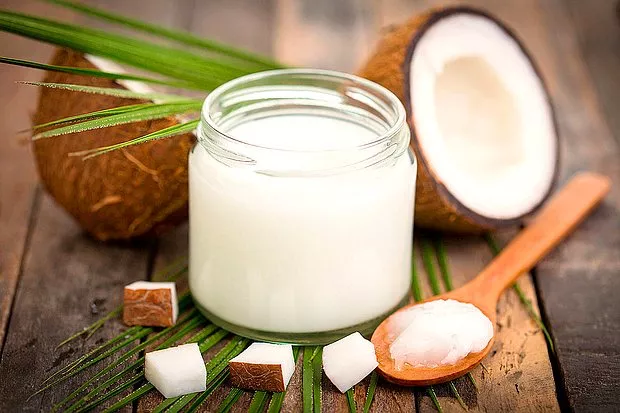 Coconut Oil
The fact that you use coconut oil in meals because of its pleasant smell and taste does not mean that you cannot make a mask for your hair. Immediately melt 1 or 2 tablespoons of coconut oil, depending on the length of your hair, and apply it by massaging the scalp. Do not forget that this anti-hair loss mask, which should be left on the hair for 30 minutes, will be applied 2 times a week.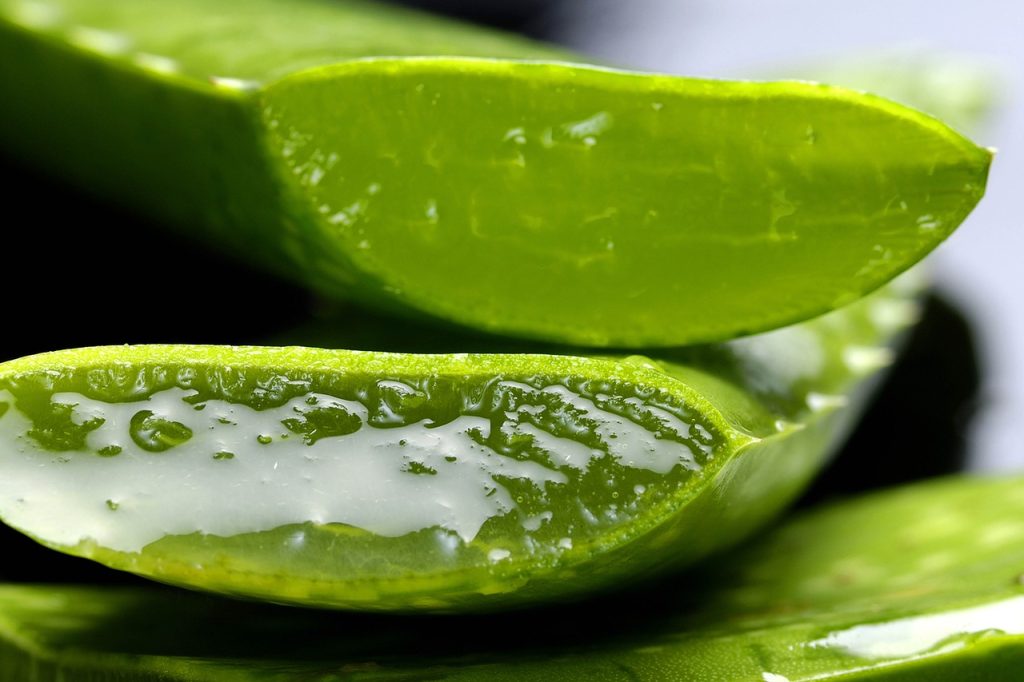 Aloe Vera
Its application is very simple, you just need to cut an aloe vera leaf horizontally and rub it lightly just above the hair roots. Let the aloe vera crystal dry on your hair and then rinse with plenty of water. Repeat this procedure daily for good results.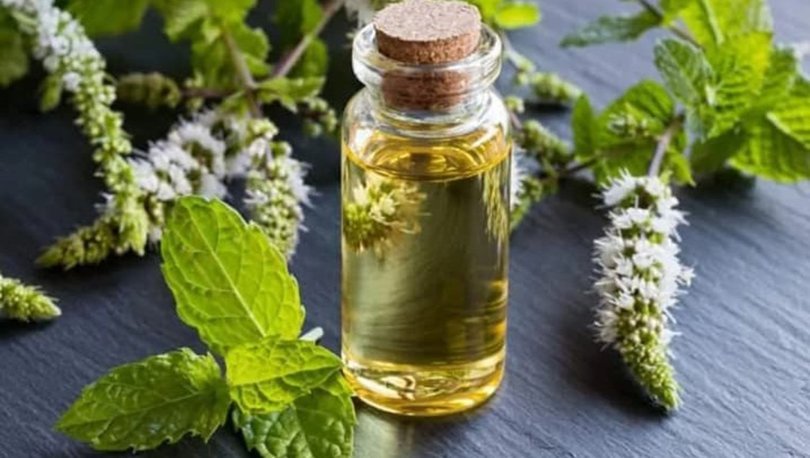 Mint Oil
A study has revealed that peppermint oil causes hair growth by affecting the blood circulation in the hair follicles. But few people know that peppermint oil should be diluted in a good quality jojoba or grapeseed oil. The ratio should be 6 drops of peppermint oil to one tablespoon of jojoba oil. The mixture should be applied to the roots of the hair.
Other Articles