Sensitive skin is the skin that is sensitive to skin care products or high and low temperatures, is easily irritated by different factors, and tends to redden quickly.
For some people, sensitive skin is a genetic condition and these people have sensitive skin type, while for some people, even if they do not have sensitive skin type, sensitivity is triggered by some internal and external factors.
In either case, sensitive skin care requires more care.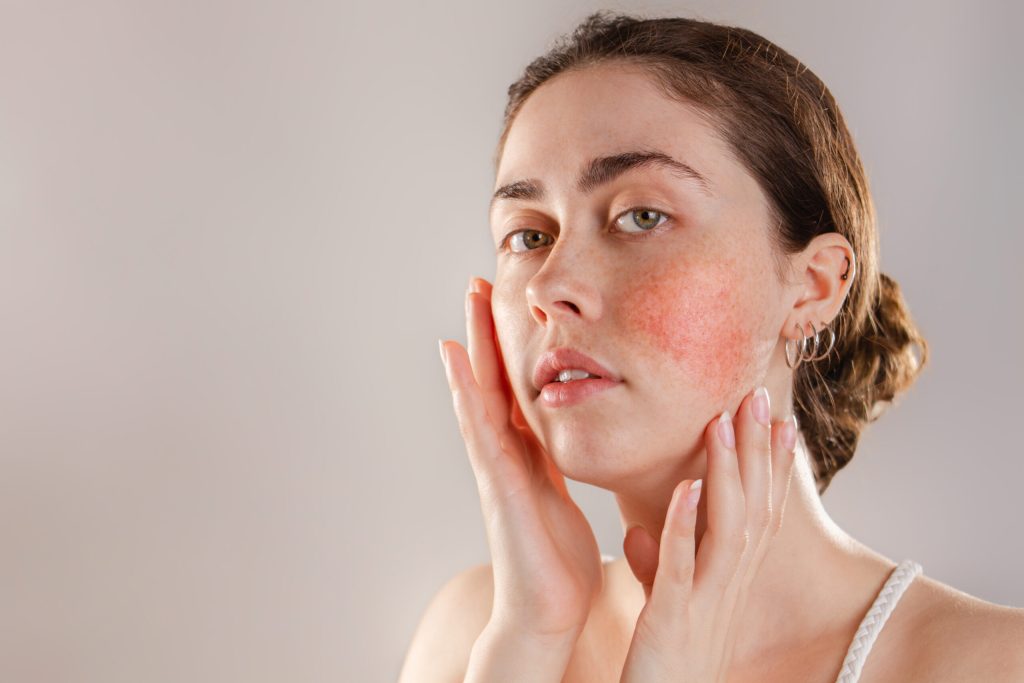 How to Recognize Sensitive Skin?
Does your skin react to certain products by blushing, burning or tingling? In some environments, does your skin become dry, itchy or begin to flake? If you answer "yes" to at least one of these questions, you are one of the millions of people with sensitive skin and you need sensitive skin care.
In fact, the number of people with sensitive skin is much higher than those with normal skin. 69 percent of women and 64 percent of men have sensitive skin. The face is the area where skin sensitivity is most observed, but this sensitivity can be seen in any part of the body.
The Importance of Care For Sensitive Skin
• Sensitized skin loses moisture more quickly.
• It is easier for irritants to penetrate the skin.
• It is more prone to wrinkles and aging marks.
• It is open to stains.
• It can lose its elasticity, which prevents sagging, more quickly.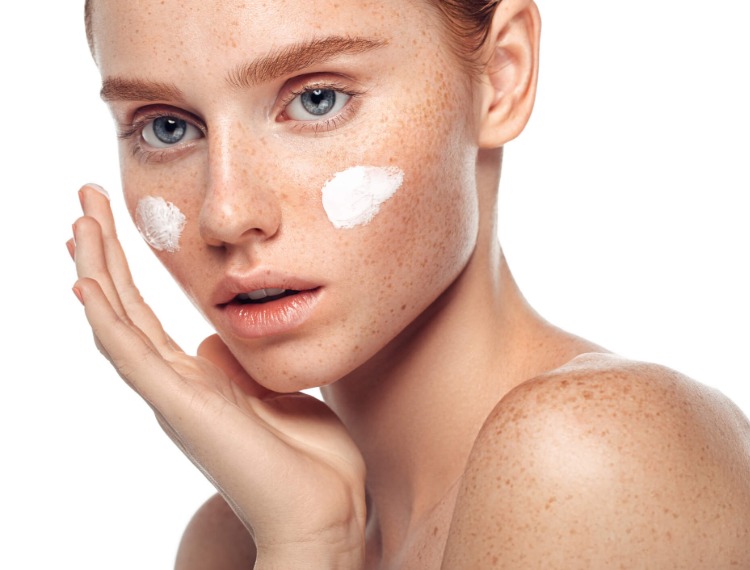 Skin Cleansing
When cleaning sensitive skin type skin, it should be very gentle. This skin type does not need to use a tonic. Because a two-stage cleansing routine can be too much for sensitive skin. While cleaning the skin, they should gently apply cotton to their skin and clean their skin with tiny movements from the influence of external factors.
Exfoliating
For sensitive skin, peeling is one of the most important skin care steps. It is not recommended to apply a physical peeling to your already sensitive skin. Of course, as in all skins, there are factors that you need to purify such as make-up residues, dead skin and dirt on your skin, but this should be done very gently. Prefer small-grained and gentle peelings as sparingly as possible. Otherwise, you may cause further weakening of the skin barrier.
Using Sunscreen
Although this article is valid for all skin types, I think this is the biggest mistake most of us make. We are doing our skin a great disservice by saying 'But there is no sun so why should I apply cream', 'Don't run out of cream for nothing'. Although we try to protect our face from the harmful rays of the sun in the summer, these harmful rays actually continue in the winter. So don't be stingy like me and use sunscreen.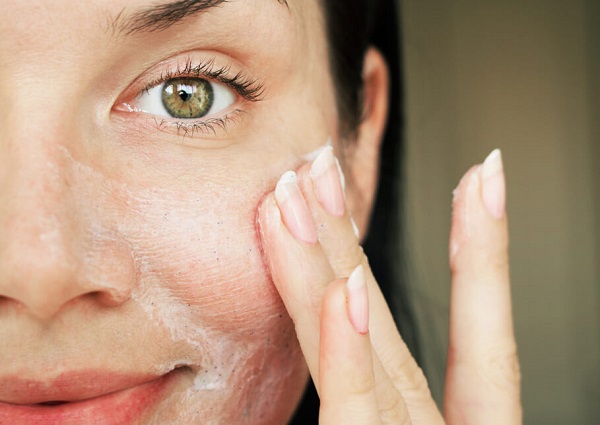 Care Recommendations for Sensitive Skin Against Redness
• All known irritating and allergic substances should be avoided. Perfume, aromatic oils, isopropyl or SD alcohol, menthol, mint extracts, citrus extracts, drying clay masks should be avoided in chemicals that accelerate blood flow.
• Products that peel or leave the skin dry should not be used.
• Sun and hot weather should be avoided. It can cause inflammation as it will cause the blood vessels in the skin to expand.
• It is necessary to try to keep the skin cool.
• Regular sunscreen should be used every day. Zinc oxide is a chemical suitable for sensitive skin.
• A perfume-free moisturizer specially produced for sensitive skin should be used.
• Expert advice should be obtained before using AHA products.
How to Strengthen Sensitive Skin?
Watch Out for the Sun!
Use UVA and UVB sunscreens in both winter and summer
Drink Plenty of Water
Increase water consumption to allow the skin to dry and clean from the inside.
Avoid in Detergents
Use as much natural detergent and fabric softener as possible. If necessary, you can choose baby products developed for sensitive skin.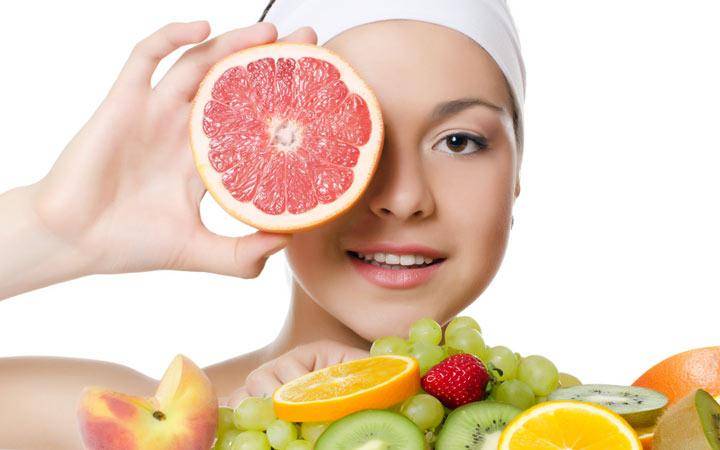 Eat Well
Everything we eat affects our skin. Avoid oily and packaged products. Try to discover the foods you think your skin is reacting to by eliminating them.
Moisturize Your Skin
Always try to keep your skin moist.
Stress Management
Stress is the main enemy of both the skin and the body. Engage in activities that will accelerate blood circulation in your skin and support healing through meditation, yoga and sports.
Other Articles