From day to night, from breakfast to dinner, the most used outfit that accompanies almost every event is trousers. So much so that there are hardly any women who do not wear trousers.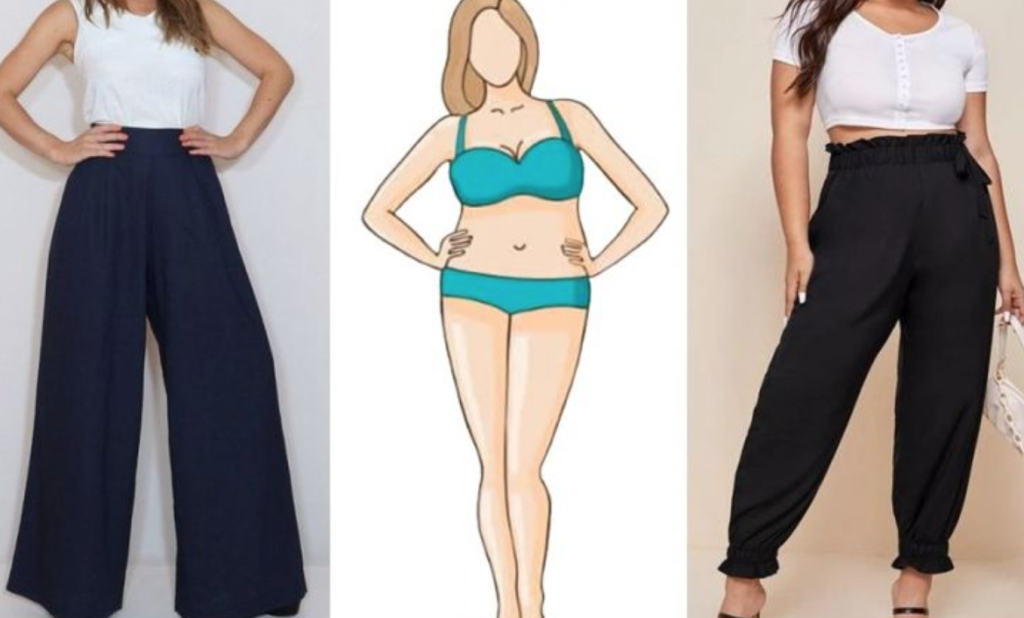 Choosing Pants for Apple Body Type
Women with apple body type are in the forefront with their legs. Their legs are slender and showy. For this reason, they should prefer trousers that will show their legs the best. Skinny can be preferred with trousers such as high waist, wide leg, tube leg, flared trousers. Reducing the emphasis on the upper area is important in this body type.
Wearing very tight trousers will highlight the width of the upper area and will prevent you from catching the right image. High waist trousers can be chosen in order to show and hide the abdomen area thinner. Choosing pants suitable for body type is very important to show your physique proportional.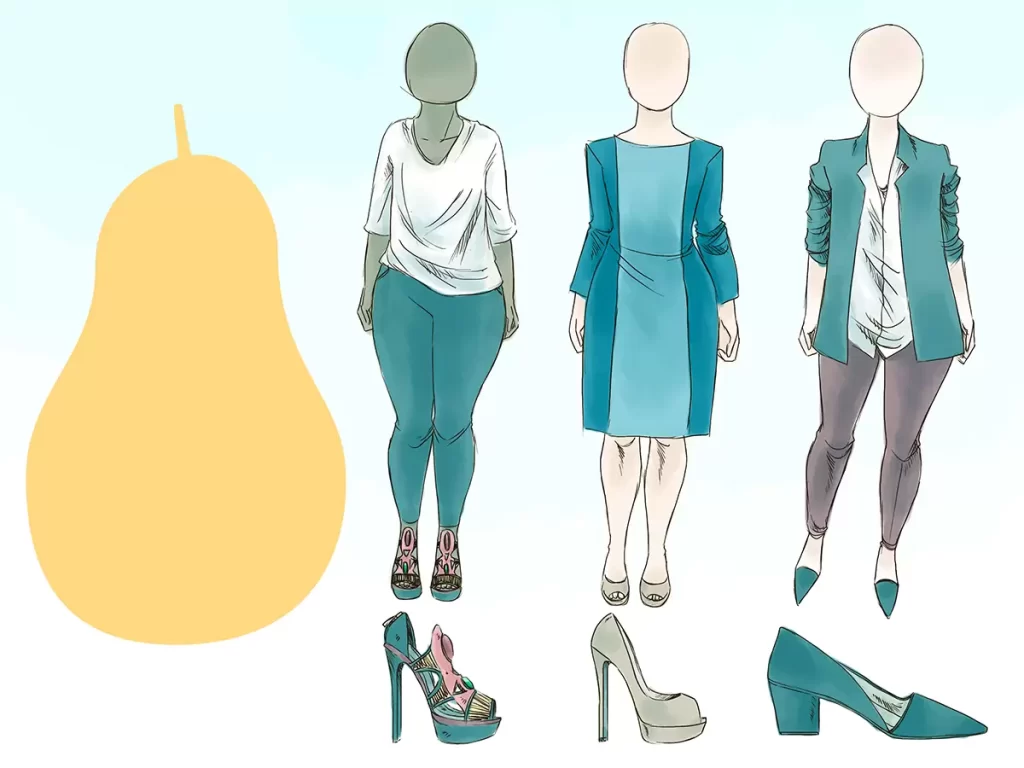 Choosing Pants for Pear Body Type
Choosing trousers suitable for body type is very difficult, especially for women with pear body type. Finding the right pants is important. It is necessary to pay attention to details in order to catch the right proportion with the wide hips and the very thin upper region. Choosing dark trousers will allow you to easily hide the hip area. Cloth trousers that are narrow in the waist area and wide in the leg cut are quite suitable for this body type.
When it is desired to choose flared trousers, a loosening from the knee should be observed and it should be ensured that the shoes are long enough to cover the heel. This will also make you look taller. Pear body type women with short legs can choose high waist trousers, but they should prefer a long t-shirt, shirt or knitwear for top clothing. Since loose cuts will make them look shorter, flared trousers can also be preferred and a long top can be chosen over it.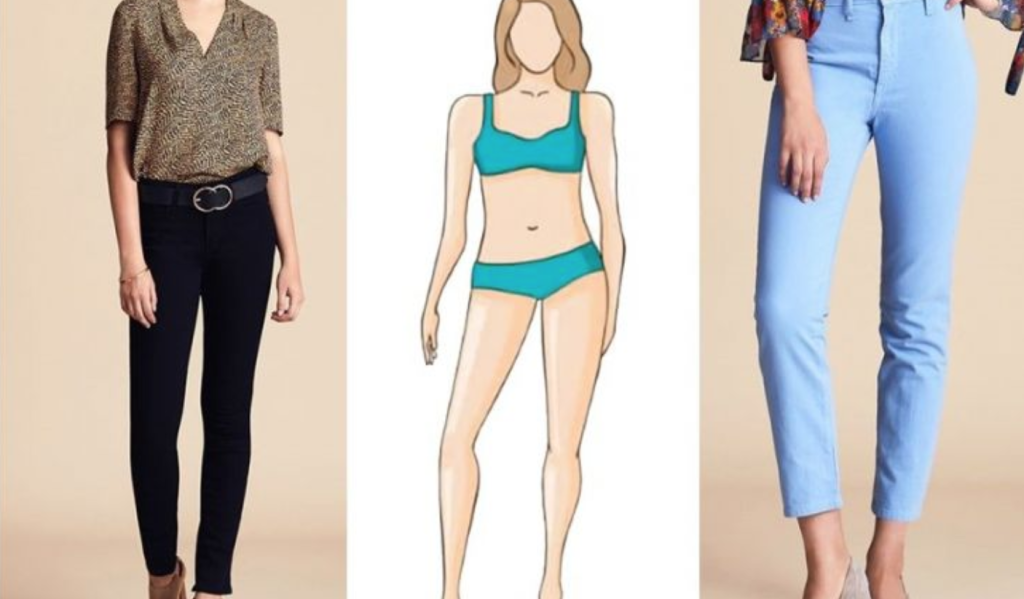 Choosing Trousers for Rectangular Body Type
Colored or patterned fabric can be preferred for choosing trousers suitable for rectangular body type. Since they have a narrower body structure at the hips, visual emphasis should be placed on the upper region. Due to their thin legs compared to their bodies, they actually have the advantage of wearing any type of trousers. Especially cigarette type pants seem to be produced for this body type.
You can easily choose loose-fitting or narrow-cut fabric trousers and you can easily catch elegance with any preferred trousers. High or low waist trousers are also very suitable for this body type. To reveal femininity, flared trousers can also be preferred.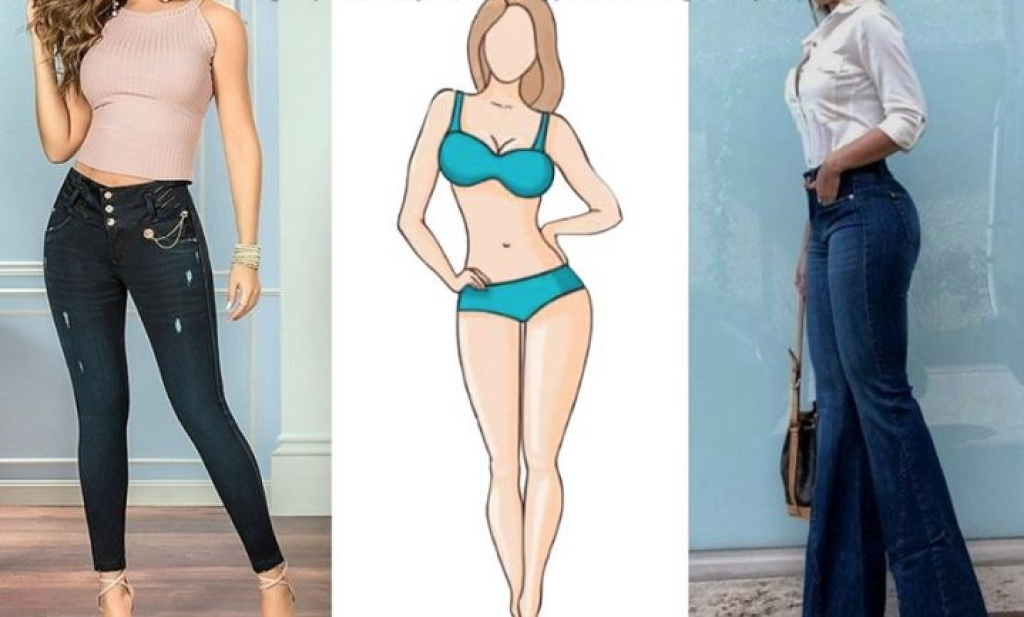 Choosing Pants for Hourglass Body Type
Also known as the 'perfect body type'. Hourglass body type has a thin waist, wide hips and big breasts. If you have this body type, you are very lucky! The hourglass body is an athletic body type. If you have this body type, many trouser models will suit you very well.
The most ideal trousers for you will be wide legs and low waists. On the other hand, baggy pants and carrot models will make your hips look too wide, so you should stay away. To combine your trousers, you should avoid excessively tight and loose clothes.
Other Articles